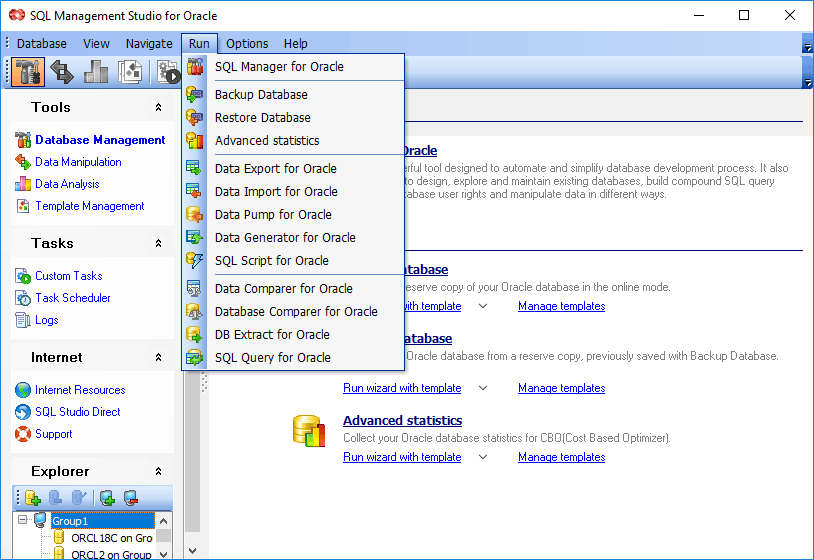 All you need for daily database administration
SQL Management Studio for Oracle is a complete solution for Oracle database administration and development. The single workbench provides you with must-have tools for managing Oracle databases and objects, as well as for database design, migration, extraction, query building, data import and export, database comparison, and running service tasks.
Database administration
Get access to all databases and their objects from a single console and manage them with a user-friendly interface. You can create and modify all server and database objects, set necessary properties, and view detailed info in advanced visual editors.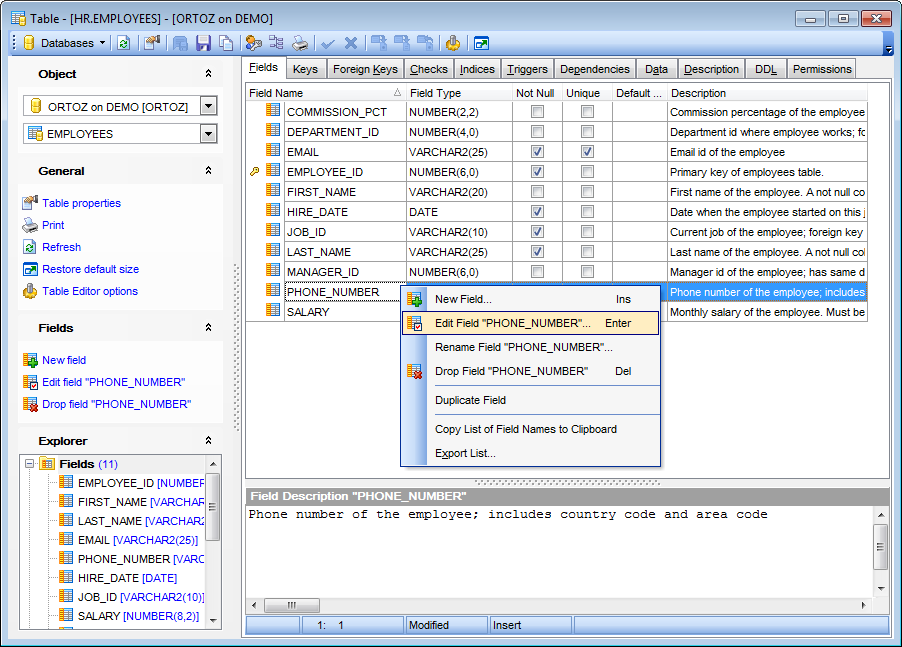 Database Management
Transfer structure changes from development to production database automatically with Database comparer tool. Create ER diagrams for newly developed databases to quickly deploy them. Create database maintenance tasks with advanced options and let SQL Studio run them on a regular basis. Analyse essential statistics to better performance.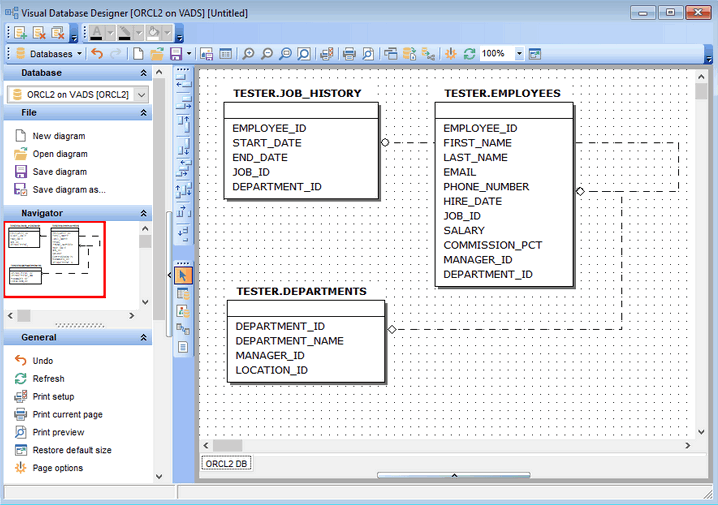 Development
Save valuable time on creating queries and managing SQL scripts with effective and high-performance tools, that have all features necessary for a database developer. Populate databases with test data or make data and structure reports directly from Studio.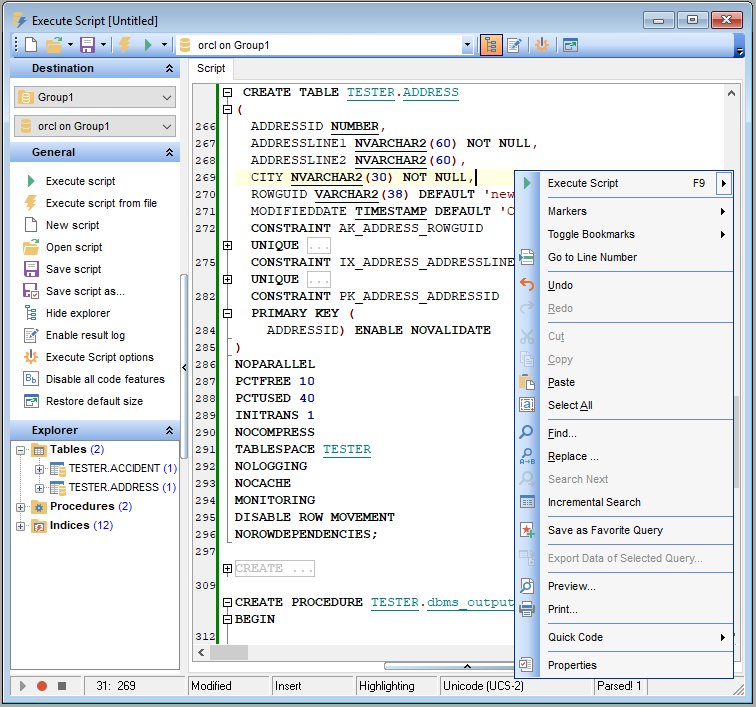 Data Manipulation
Impressive tools for processing table data are available as easy-to-use wizards and command-line versions for scheduling. Import and export data into multiple tables at once, convert databases from other server types and automate comparison and synchronization of data between different databases.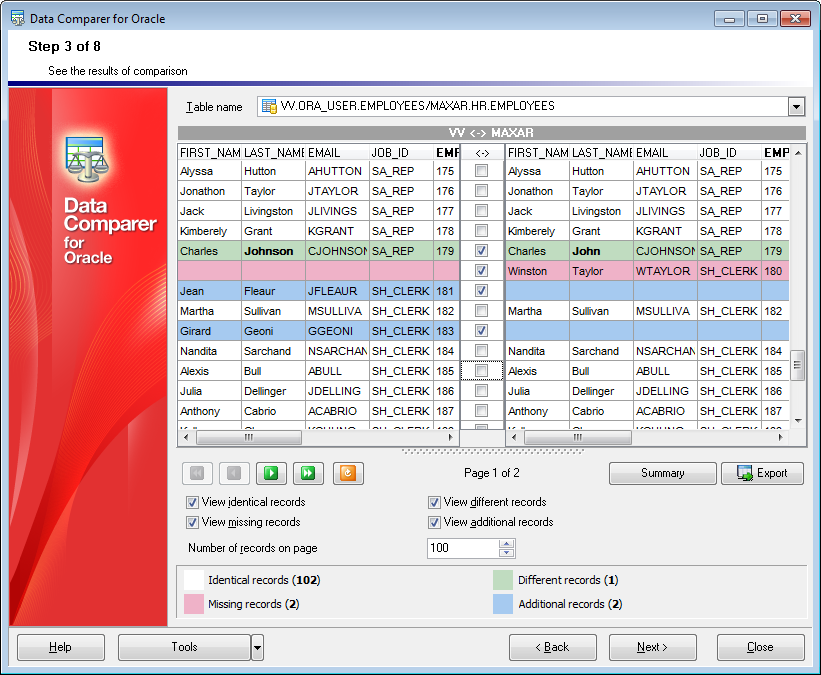 In-purchase Benefits
Acquiring a full set of must-have tools for only 50% of their regular price!
FREE One Year of Maintenance already included!
FREE software updates and upgrades during Maintenance period!
FREE and unlimited Technical Support during Maintenance period!
Reasonable pricing for Maintenance renewal – from 35% per Year!
Volume discounts when buying two or more copies of one product
Cross-selling discounts on related products
30-day money-back guarantee
SQL Management Studio for Oracle
Get started with SQL Management Studio for Oracle
Download a fully-functional 30-day free trial, and start saving time with your database management today.
Download free trial
Got questions?
If you'd like any help, or have a question about our tools or purchasing options, just get in touch.
The Best Buy!
Save 55% or even more when purchasing SQL Studio!
The calculation is based on the cost of products included in the Studio.