Speed up your MySQL database development process!
Design, explore and maintain databases, build compound SQL query statements, manage database user rights, and manipulate data fast and convenient.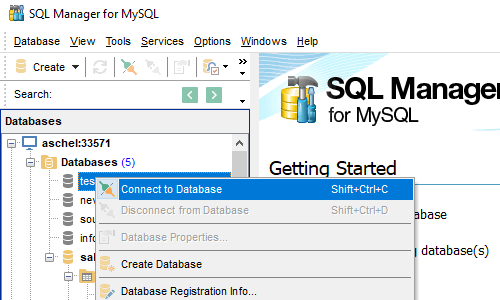 Visual Database Designer
Design a database in terms of entities and relations or use Reverse Engineer feature to create a diagram based on the existing structure. All changes introduced in the ER diagram are implemented automatically to the database. If needed, supply your diagram with comments and virtual relations.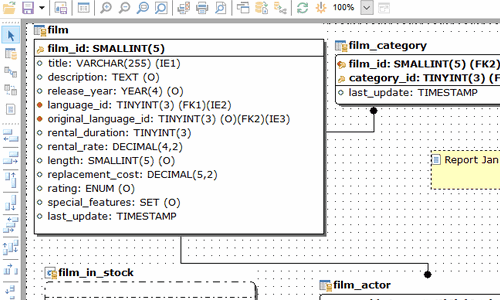 Different types of reports
Generate different types of reports based on metadata and data. Report Designer allows building any reports from custom queries with advanced tool for creating page design. Reports can be prepared for print as well as exported to many popular formats. HTML Report documents your database in HTML format. Print Metadata tool generates the description of database metadata for printing.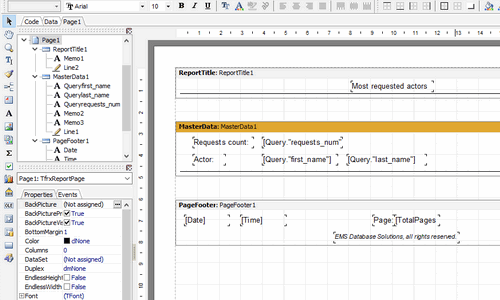 In-purchase Benefits
FREE One Year of Maintenance already included!
FREE software updates and upgrades during Maintenance period!
FREE and unlimited Technical Support during Maintenance period!
Reasonable pricing for Maintenance renewal – from 35% per Year!
Volume discounts when buying two or more copies of one product
Cross-selling discounts on related products
30-day money-back guarantee
SQL Manager for MySQL
Get started with SQL Manager for MySQL
Download a fully-functional 30-day free trial, and start saving time with your database management today.
Download free trial
Got questions?
If you'd like any help, or have a question about our tools or purchasing options, just get in touch.
SQL Manager is part of the SQL Management Studio
Perform even more tasks on the development, administration, and maintenance of your database, saving up to 55%!
Learn more